The conditions the coronavirus outbreak has presented over the last couple of years have been challenging for many. In 2020 and 2021 we were concerned about the impact it would have on our football programs. However, the support from our members was outstanding and here we go again in 2022.
All grades are back training in the second half of pre-season.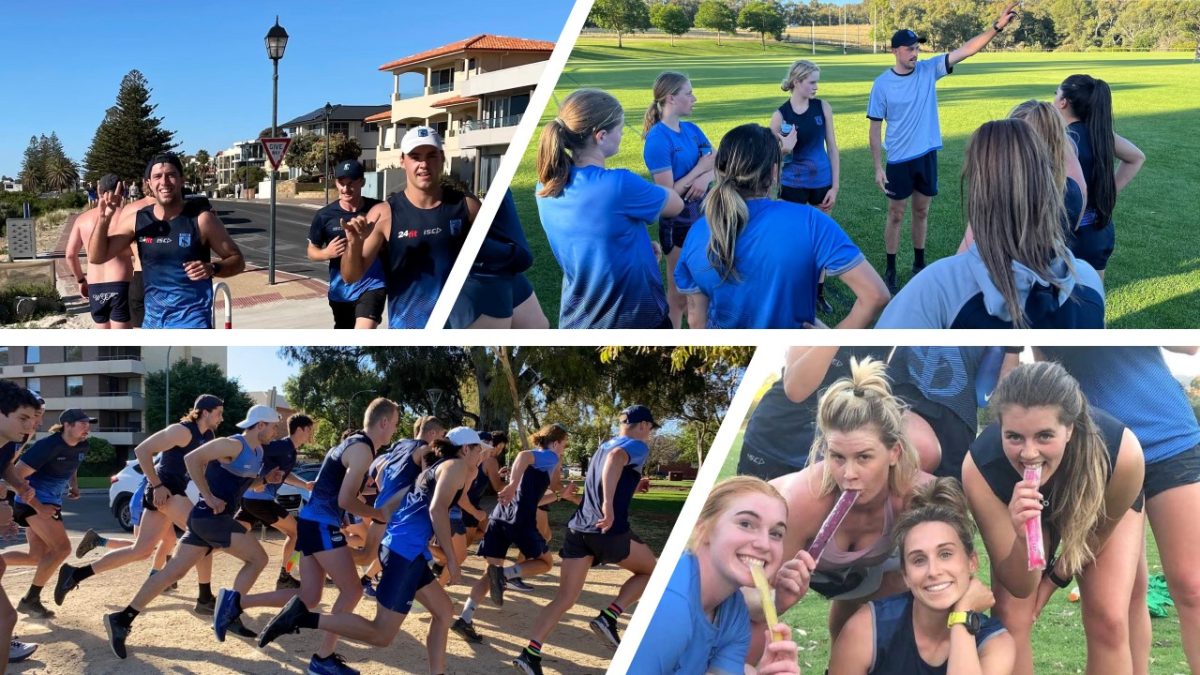 The Women's season is due to start in February. Led by Senior Coach Michael O'Connor, we expect a competitive group of players looking to establish their place in the senior team and watch the up and coming talent with the newly introduced Women's Development team allowing more females the opportunity to play SANFLW and represent Sturt Football Club.
Selection of the Under 18 & 16 squads has occurred. The Under 16 program increases this season to 18 minor round games, mirroring the Under 18 program. Many established senior players (Coomblas, Edmonds, Grivell, Illman, Lewis, etc) that have come through our talent program are a testament to its quality under the guidance of High-Performance Manager, David Oatey and Centre of Excellence Manager, Michael Higgs.
We have retained and recruited the players, Senior Coach, Marty Mattner wanted and are confident that we will continue to play a highly competitive brand of football such as we were in the second half of Season 2021. Who can forget the last game against North Adelaide beating them by 75 points at home? We look forward to comparable results in Season 2022 and securing a spot in the finals.
We thank our existing and welcome new sponsors for the 2022 Season. Sponsorship was at its highest level in 2021, an amazing effort by our Business Development Team who are looking to exceed that result in 2022. If you are interested in player sponsorship, we have packages available starting from $300 per player and would be happy to discuss these options with you.
Finally, membership is the beating heart of the Club. As was the case with sponsorship in 2021, membership also exceeded previous records. Maintaining and attracting new members is crucial to all that we do. For your Club to succeed we require a constant source of funds to operate.
If you have not signed up for 2022 then I encourage you to do so. You can do this online or call the Club during business hours on (08) 8271 4611.
Let's show the rest of the competition our superior Blue Genes in 2022!
Sue Dewing
CEO