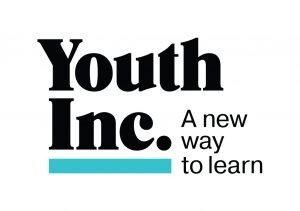 Youth Inc. Enterprise Academy is a new school design that is deliberately different.  We work to build a safe and supportive learning community that feels like a great place to belong.
Youth Inc. is specifically designed for young people aged 17-24 who did not flourish in a conventional education setting.
We are all about real world, action learning, always real practical and meaningful.  This looks like projects (this is the way we do SACE), work ventures (this is the opportunity for part-time employment and to do some VET), Experiential Learning (trips, camps, bushwalks, art workshops, workplace visits and more!) and wellbeing and support (positive mental health and wellbeing is integrated into everything that we do).
Sturt Football Club is proud to partner with YouthInc, providing real world employment to students in our match day operations.
"This has been a really positive, engaging and strong partnership. We're always keen to explore how we can work with Sturt in a myriad of ways and the employment of our young people has been such a blessing. 
I've noticed students have been more confident in themselves and happier over the last couple of months. I think employment in [the Sturt] community has been a lot more meaningful to them than previous jobs."
– Alex Bruhn, Youth Inc Community Builder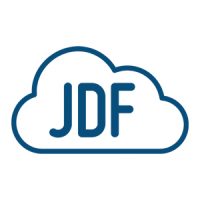 In 2002, Sturt Player Josh Deegan was tragically taken by the Bali bombings. Today, Josh Deegan's legacy doesn't just live our hearts and minds… it's changing lives now and tomorrow.
Born in 2003, the Josh Deegan Memorial Golf Day has grown to be much more than just a way of celebrating Josh. With over $125,000 raised so far, this annual event is helping patients of the Royal Adelaide Hospital Burns Unit get the kind of care they deserve.
Wherever there is hardship and need you will find the Salvos. For over 140 years The Salvation Army has walked alongside Australians in need and will continue to do so.
The Red Shield Appeal is The Salvation Army's signature annual fundraising drive, supporting the vast network of social and community services.
Sturt Football Club is proud to support The Salvation Army Unley Corps Red Shield Appeal in the Unley area.