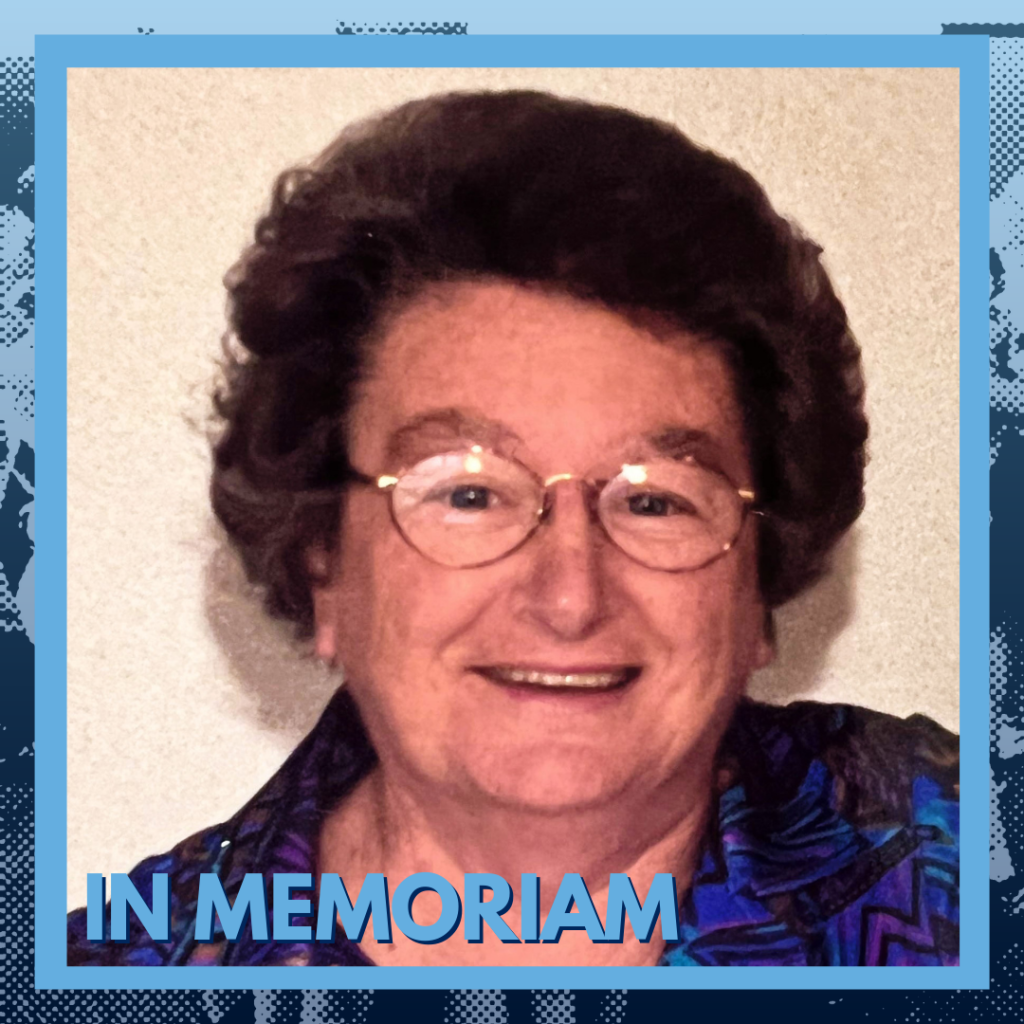 It is with much sadness we advise that Janet Swingler passed away Wednesday 17 November.
For many years Janet along with husband George volunteered in various roles at the Club. Age eventually prevented them both from volunteering but meant they were finally able to sit and watch the senior men play.
Janet ensured all her children shared her love of Sturt Football Club. Son Nick Swingler is the Club's long standing Head Trainer (42 years) and son Steve has also volunteered in various roles over the years.
In the weeks before Janet's passing she and George donated $5,000 to the Club's Building the Blues project.
Sadly missed yet fondly remembered.