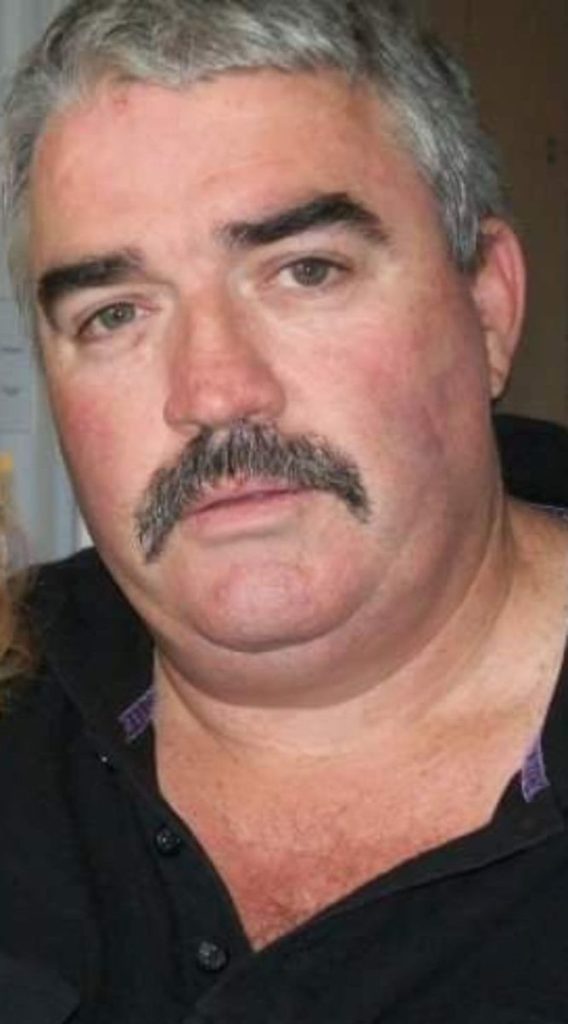 The Club is both shocked and saddened by the death of lifelong supporter and long term member Gavin McConnell.
When not working remotely in security Gavin would attend home and away games with son Haydn who is a devout supporter due to his father's influence.
Gavin and wife Tracie would regularly visit the Club during the week to check out and purchase new merchandise items.
Gavin passed away peacefully yet unexpectedly in his sleep aged 60 years on Friday 4 August.
Our thoughts are with his family at this sad time.