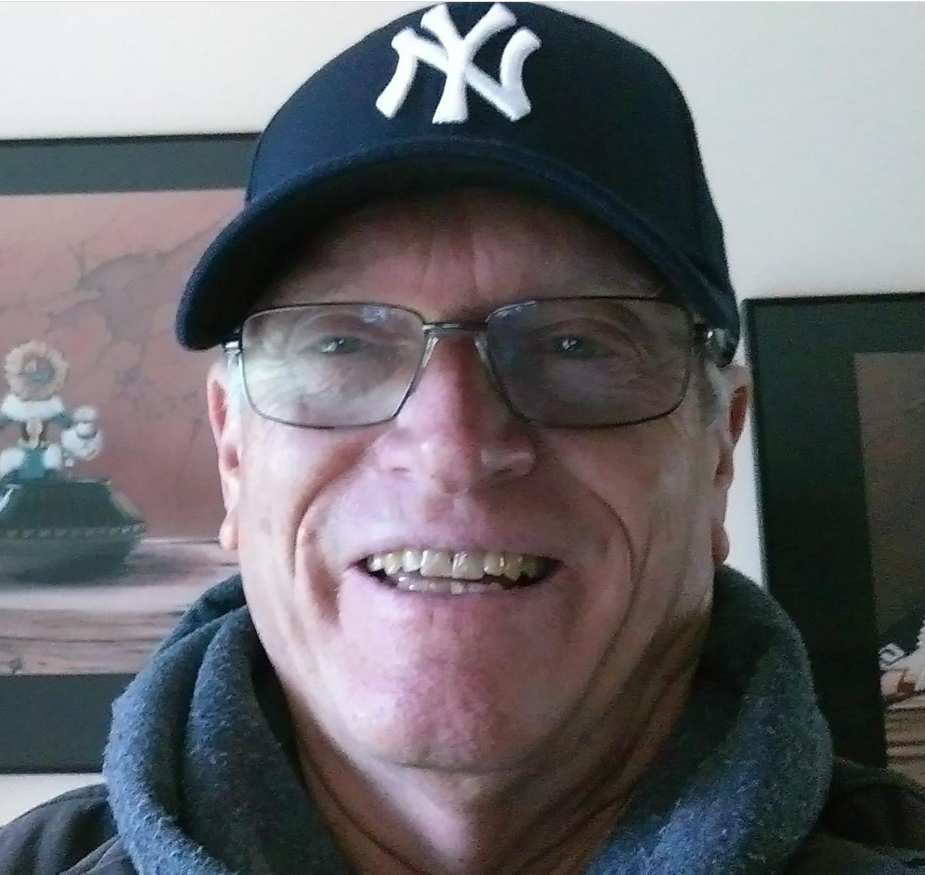 In loving memory of David Rowe, a cherished member of Sturt Football Club.
Born in the United States, David's dedication to the club since 1997 was unwavering.
His roles as timekeeper, Reserves & League Manager, and more, exemplified his commitment. In 2015, he retired from volunteering to watch his beloved Double Blues from the McKay Grandstand. An avid sports enthusiast, David's stories of American Football and Baseball enchanted all.
A true gentleman, his absence leaves a void.
David's funeral will be held at Berry Funeral Home 200 Magill Road, Norwood on Thursday 31 August at 1.00pm followed by a celebration of his life at Jack's on Unley from 4.00 pm.