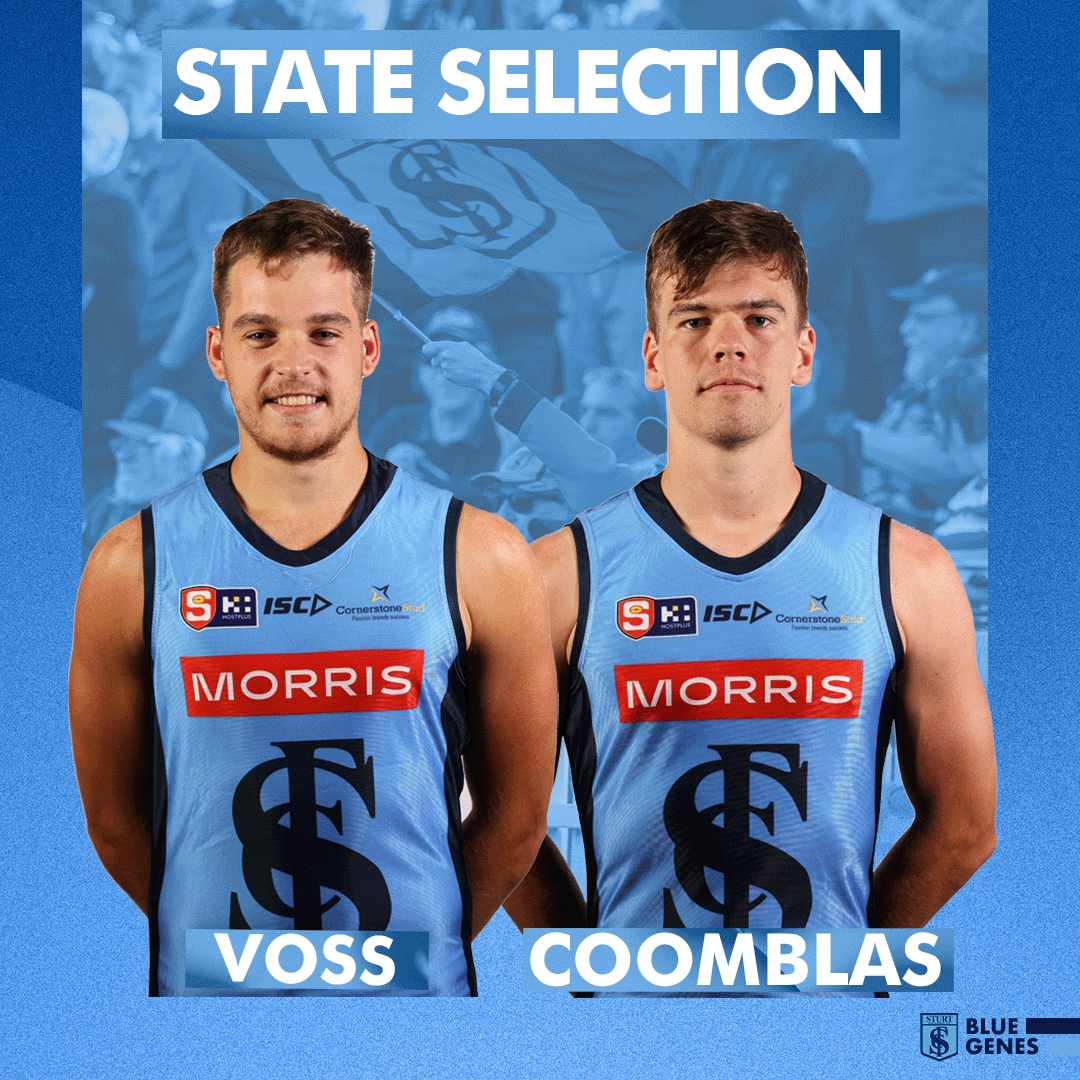 Congratulations to Casey Voss (sponsored by Pickle in the Middle) and Will Coomblas (sponsored by Lorraine Smith), who have been selected in the 2022 West End State Squad.
"This is a great reward for Casey and Will who have worked very hard on their craft over the last two years. We are pleased to see their talents recognised," said Senior Coach Marty Mattner.
The SA v WA game starts at 1:30pm ACST (12pm WA time) on Sunday 15 May and will be broadcast on radio SEN SA. All live stream broadcast details to follow.