Positions Vacant
Nicknamed the "Double Blues" Sturt is a semi-professional Australian Rules Football Club that manages teams in the SANFL competition. Founded in 1901, and situated in Adelaide's eastern suburbs, Sturt's home ground is Unley Oval. Sturt has won 15 League Men's premierships and boasts one of the largest memberships and best match day attendances in the league.
Sturt is one of eight SANFL foundation clubs. We take seriously our responsibility to provide a pathway for talented players to play Australian Rules Football at the highest level either in the AFL and/or SANFL competitions.
Our programs include game style, conditioning, recovery, diet, nutrition, injury prevention, rehabilitation, video analysis, and specialist skills. We prepare players willing and able to undertake the rigors of Australian Rules Football played at the highest level.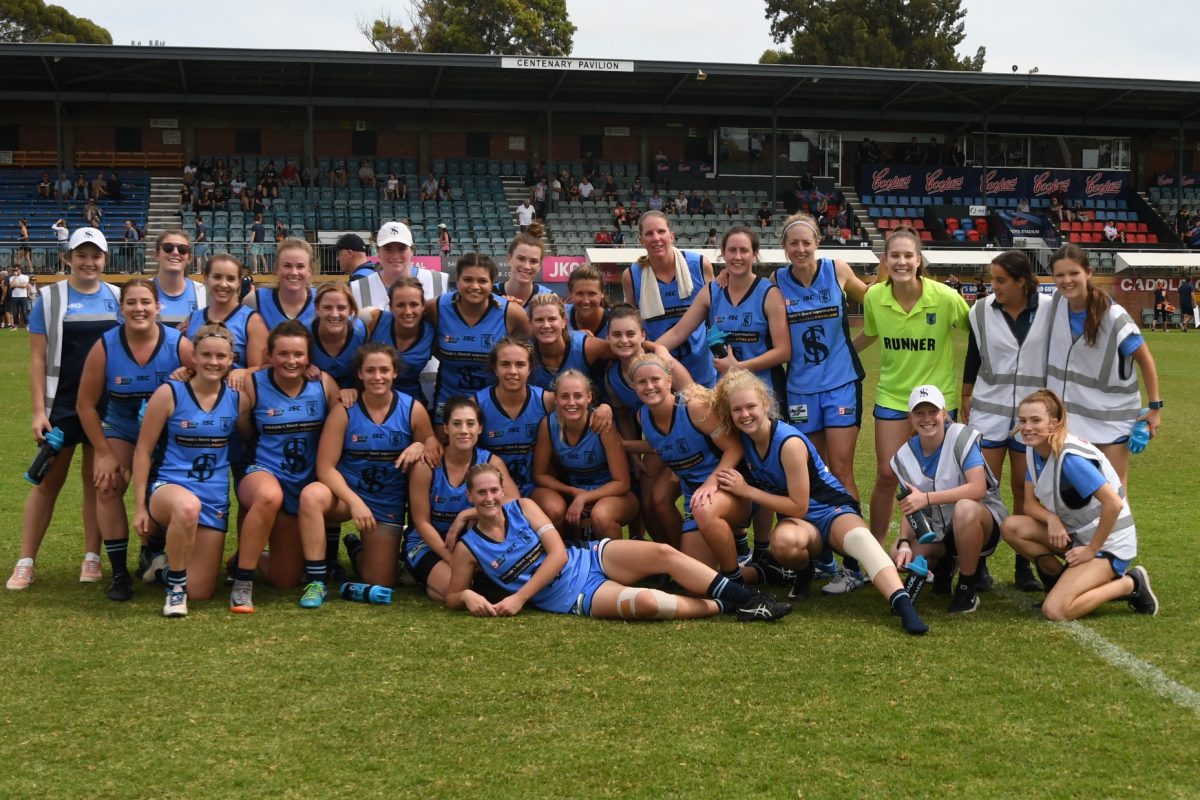 The following Women's program positions are available (October 2021 – May 2022):
League Assistant Coach
Development League Head Coach
Scoreboard / Timekeeper
Runner
Trainers
About each role:
League Assistant Coach
Assist coaching players two nights per week and match days. Duties include in-season 30-minute line sessions, video analysis, player feedback reporting, and running specialist sessions.
Development League Head Coach
Coach players three nights per week and match days. Provide Head Coach analysis reports on player performance as part of League selection process. Opportunity to work within specialised areas 1:1 or small groups.
Timekeeper / Scoreboard Operator
Matchday timekeeper and scoreboard operator. The applicant will need to be able to operate both manual and electronic scoreboards.
Runner
Attend one training session per week to assist coaching personnel with the playing group. On match days the role requires communicating messages from the Head Coach to the players during the game.
Trainers
Attend one training night per week and match days to strap players. Match days also include player hydration, nutrition and recovery requirements.
For further information or to register your interest in any of the above roles contact Centre of Excellence Manager, Michael Higgs via email [email protected]