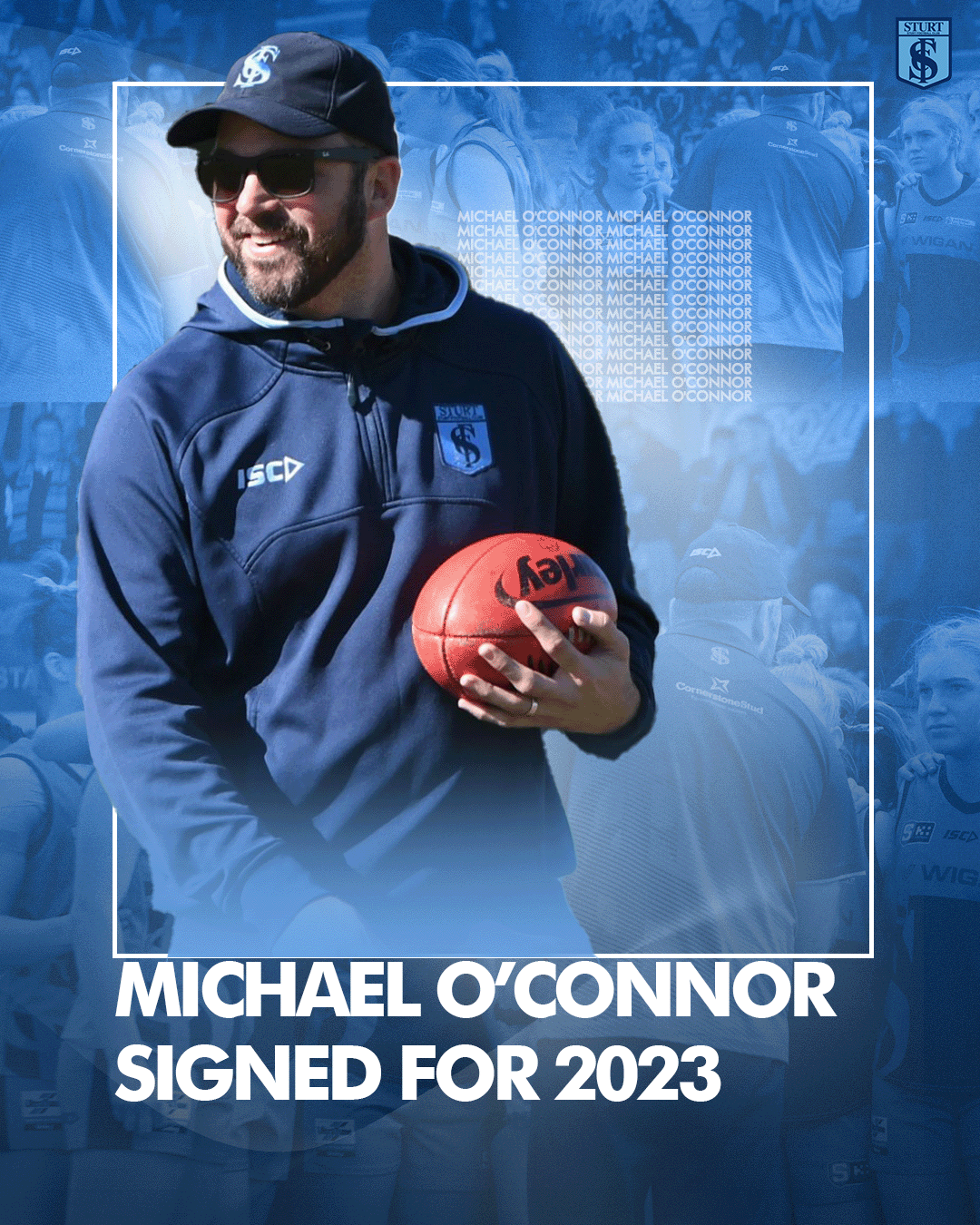 The Club is pleased to announce Senior Women's Coach Michael O'Connor has signed for another season.
O'Connor was named 2022 Advertiser Coach of the Year after guiding the League Women to their first grand final appearance.
"I am excited by the calibre of talent in our women's program," said O'Connor. "There is a lot to look forward to from this group."
Football Manager Chris Trapp added, "O'Connor has been part of the Club since 2018. The growth he has fostered in our playing group has been outstanding."
We look forward to our sixth season in the SANFLW.