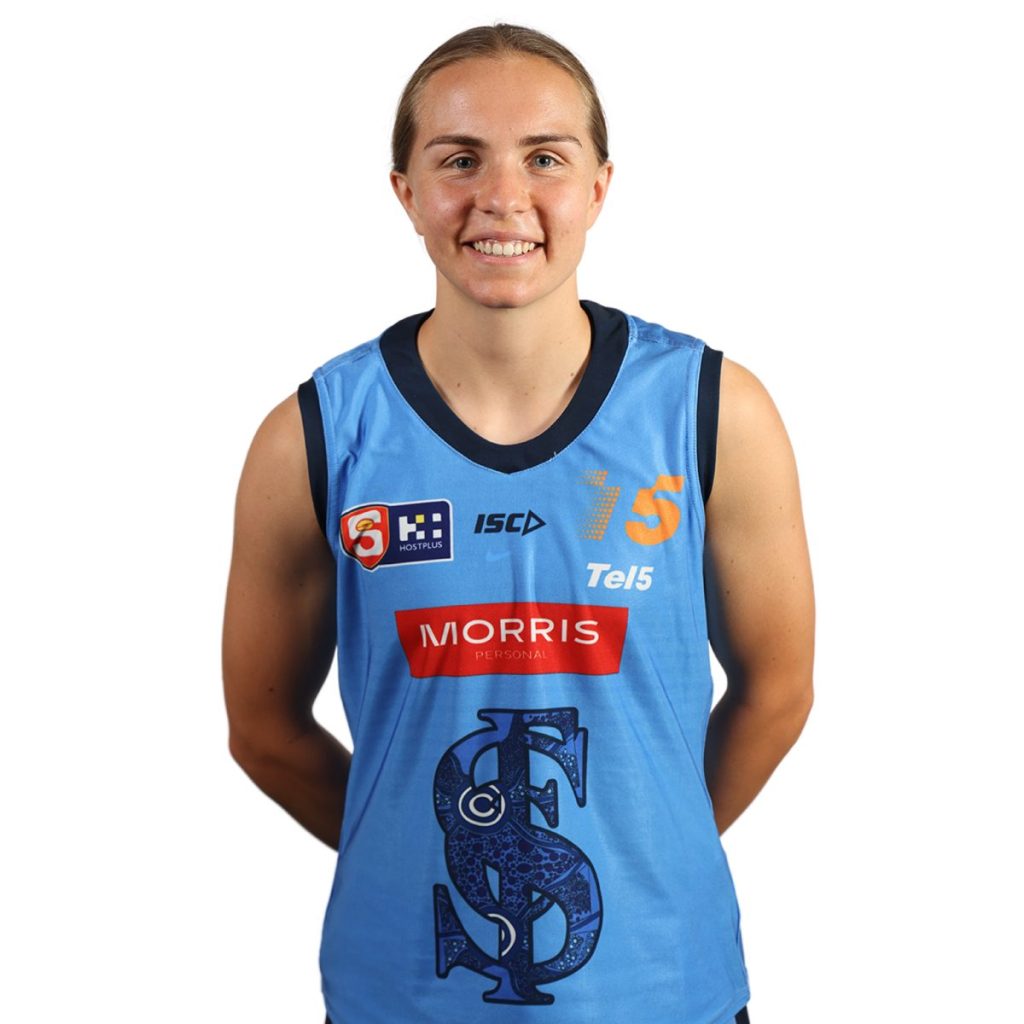 Sturt SANFLW Captain Maya Rigter has announced her immediate retirement.
In 2018 Maya made her league debut in Round 1 of Sturt's first season in the SANFLW.
Since 2020 she has played 57 games including the 2022 Grand Final.
In 2021 she won the prestigious SANFLW SA Power Networks Leadership award.
Club CEO Sue Dewing said,"we will miss Maya's on-field leadership but look forward to seeing her around the Club."
Vice-Captain Kate "Buba" Harris will take over the role of Captain for the remainder of the 2023 SANFLW season.
Proudly sponsored by Prespa Consultancy.