The club advises that Oli Grivell sustained a Grade 2 injury to his (R) Knee posterior cruciate ligament in a marking contest early in the 3rd 1/4 of Sunday's league match vs Adelaide.
Though assessed as such by the club's medical staff on Sunday, Oli was able to complete the match on with taping. While not requiring surgery, Oli's knee will be braced for four week to enable the PCL to heal, rehabilitate and re-strengthen.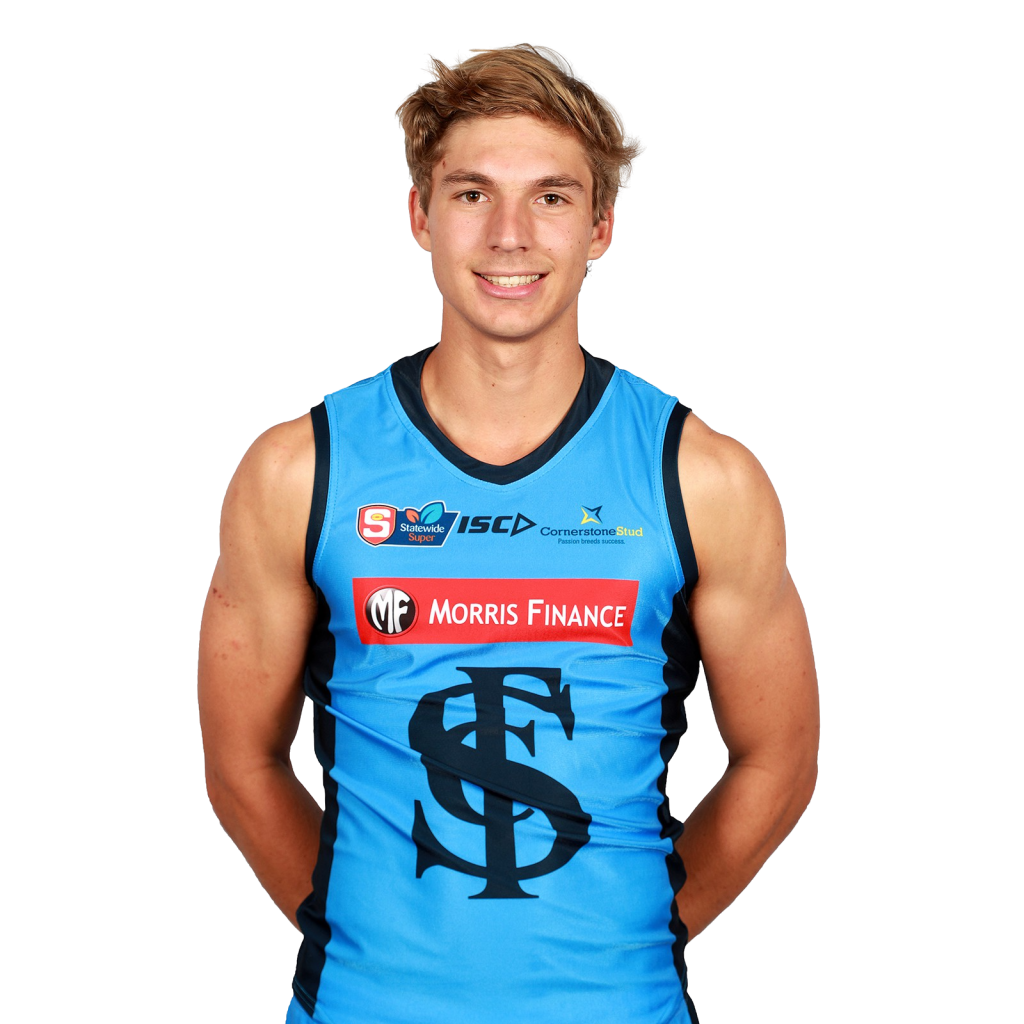 Thanks to Dr. Damian Newberry and Dr. David Martin from our medical provider, Sportsmed for their excellent care of Oli.
For the latest injury list – click here.