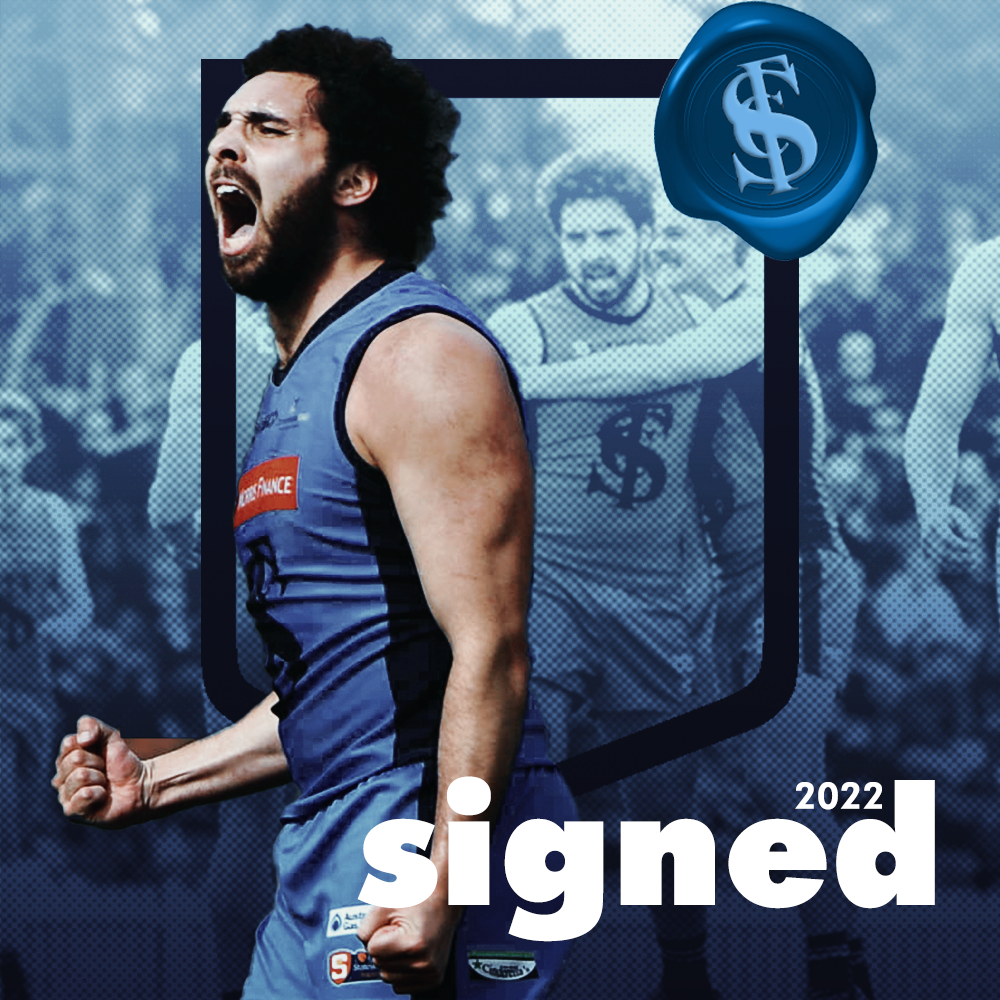 The Club is pleased to announce Abaina "Abe" Davis has signed for the 2022 Season.
A crowd favourite, Davis finished equal 4th in the 2021 Magarey Medal with 20 goals, 302 disposals and 53 clearances.
"We're excited for another year with Abe," said Football Manager Chris Trapp. "This year he has further shown his ability to win the ball and create scoring opportunities. He creates headaches for the opposition and match ups."
Watch some of Davis' best moments from 2021 below.