Marty Mattner has advised the Club of his decision to step down from the position of Senior Coach after accepting an Coaching position with Adelaide Football Club.
In his three years as Senior Coach Marty has proven to be an outstanding leader and mentor taking the Club from eighth positon to three League finals series and two premierships. Throughout the Club Marty's influence has set in place the highest standards and a robust culture ensuring his legacy will continue.
From the Board, Management, staff, volunteers and players we sincerely wish Marty, his wife Chelsea and two sons all the very best for the future.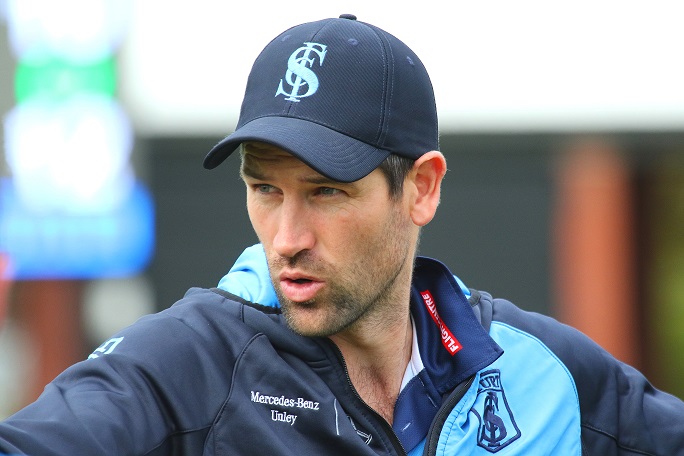 We now embark on finding his replacement. The Board will implement the process it used when identifying Marty as Senior Coach.
#Dublas