Since formation in 1901, the Sturt Football Club has grown to become one of the most successful clubs not only in South Australian football, but also in South Australian sport. Our brand is instantly recognised in South Australia and is known throughout Australia and during the past 117 years we have created a market leading brand and formed mutually beneficial relationships with countless businesses.
With one of the largest memberships in the SANFL of over 4,000 in 2018, an ever growing social media network including over 16,500 Facebook friends and close to 3,500 Twitter followers, a match attendance average crowd of over 3,000 per home and away game plus one of the largest supporter bases in South Australian football, the Sturt Football Club is perfectly placed to provide your business with an above average return on an investment in one of our great sponsorship packages.
Sturt Football Club at every opportunity earnestly promotes its sponsors to our members and supporters and at all times encourages them to support the businesses that support Sturt, as our sponsors success is our success. Our board, staff, volunteers and players are fully committed to ensure that all our sponsors, from the smallest to the largest, get the experience that they expect plus much more.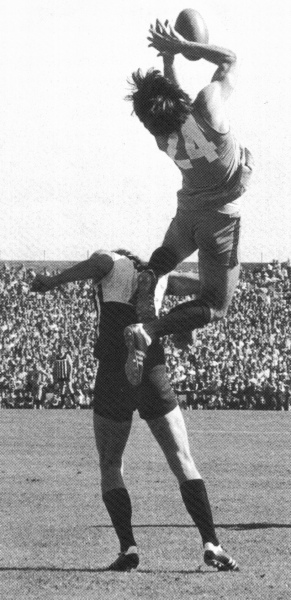 We have a range of sponsorship packages to suit every marketing budget and have the capability to tailor make any sponsorship package to address your particular business needs, during season 2019 we will be implementing a number of exciting new initiatives that will help expose and grow your business even further.
For further information about becoming a sponsor please contact –
Ms Sue Dewing
General Manager
Phone: (08) 8271 4611
Mobile: 0498 650 747
Email: sdewing@sturtfc.com.au
Mrs Renee Bartlett
Business Development Manager
Phone: (08) 8271 4611
Mobile: 0407 045 032
Email: rbartlett@sturtfc.com.au
Let your business become our business!
For further detail please view our Sturt Proposal (all package info)